Dream Bardo Yoga
January 29
@
10:00 am
–
12:00 pm
EST
Location
Online Only
January 28th & 29th, 2023
10:00 am – 12:00 pm EST
Dream yoga is a way to prepare for death, especially the luminous Bardo of dharmata, and the karmic bardo of becoming. Dream yoga is so central to the bardo teachings that the bardos themselves are referred to as "the dream at the end of time."
Mandarin & Spanish Translation available
Pre-registration is not required. Only click this link if you do not have the Zoom login information.
Click below to request zoom link.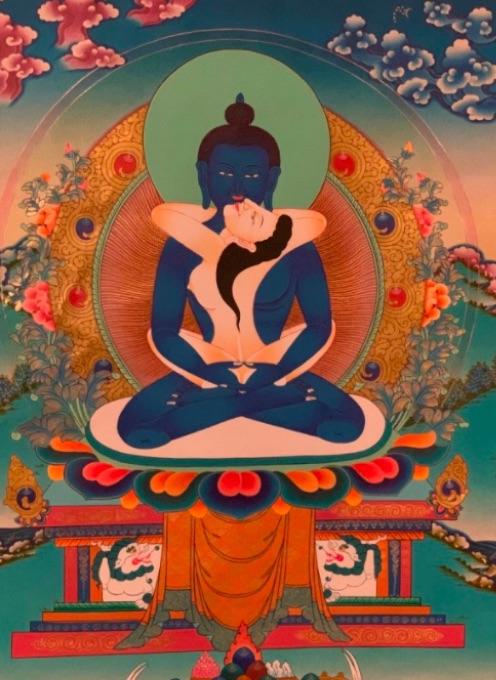 We are only able to offer Dharma programs like this because of your kindness and generosity.
Please know that your donation brings great benefit to the entire Sangha. Thank you!