Amitabha Practice and Jangchok Ritual for the Deceased
January 28
@
5:00 pm
–
7:00 pm
EST
Location
Online Only
Saturday, January 28th, 2023
5:00 pm – 7:00 pm EST
Join Khenpo Samdup Rinpoche for Amitabha Practice and Jangchok Ritual for the deceased.
The Jangchok ritual connect those who have died with the blessings of Amitabha, creating the causes for a positive rebirth and the removal of obstacles at the time of death
Use this form to submit names. Please submit names one at a time.
You do not need to be logged in to Google.
Pre-registration is not required. Only click this link if you do not have the Zoom login information.
Click below to request zoom link.
Text Downloads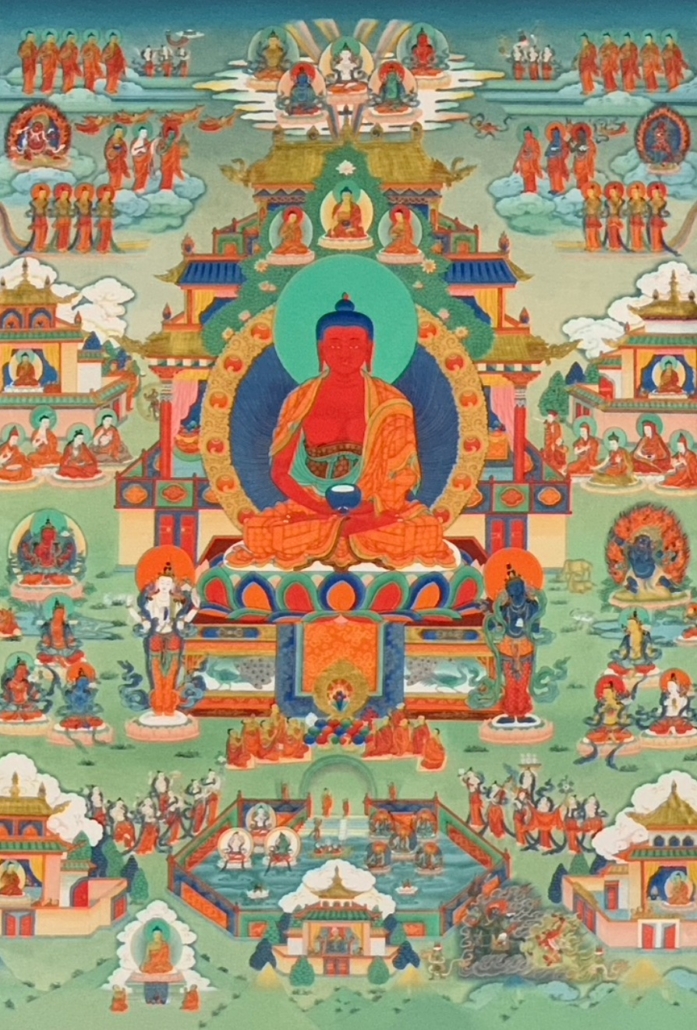 We are only able to offer Dharma programs like this because of your kindness and generosity.
Please know that your donation brings great benefit to the entire Sangha. Thank you!