Nagarjuna's "Letter to a Friend"
Recurring event
see all
September 4
@
11:00 am
–
1:00 pm
EDT
Location
Online Only
Sunday September 4th
9 am – 10:30 am EDT – Daily Meditation and Practice
11 am – 1 pm – Commentary on Nagarjuna's "Letter to a Friend"
*Review/Discussion Group
*This Program will be led by a senior student
Students will have the opportunity to share in a discussion of some of the verses explained in the teachings and review their insights.
This program is ideal for those newer to Buddhism as well as those more experienced practitioners. We hope you can join for these profound teachings.
Pre-registration is not required. Only click this link if you do not have the Zoom login information.
Text Download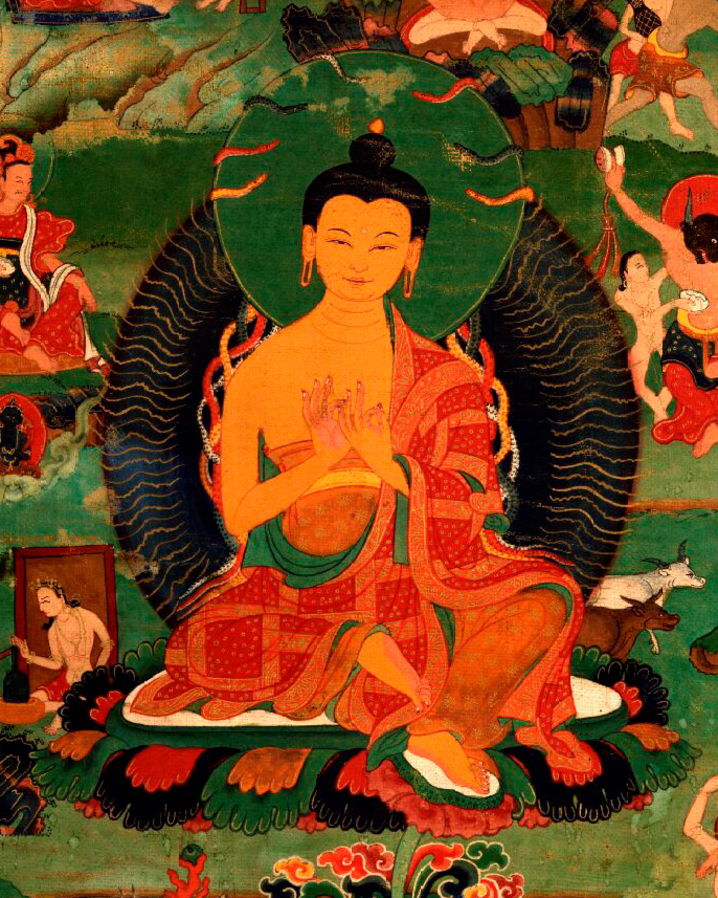 We are only able to offer Dharma programs like this because of your kindness and generosity.
Please know that your donation brings great benefit to the entire Sangha. Thank you!
Video Library for Nagarjuna's "Letter to a Friend"

Nagarjuna's letter to a friend Aug 26th, 2022
Nagarjuna's Letter to a Friend KSR August 14, 2022, #8
Nagarjuna's Letter to a Friend KSR August 14, 2022, #8
Nagarjuna's Letter to a Friend KSR August 13, 2022, #7
Nagarjuna's Letter to a Friend KSR August 7, 2022, #7
Nargarjuna's Letter to a friend Aug. 6, 2022 #5
Nagarjuna's Letter to a Friend KSR July 31, 2022, #4
Nagarjuna's Letter to a Friend KSR July 30, 2022, #3
Nagarjuna's Letter to a Friend KSR July 24th, 2022, #2
Nagarjuna's Letter to a Friend KSR July 23rd, 2022 #1