Great Liberation by Hearing Bardo Teachings
February 5
@
10:00 am
–
12:00 pm
EST
Location
Online Only

Great Liberation by Hearing Bardo Teachings
with Khenpo Samdup Rinpoche

‌‌Sa‌‌tu‌‌rd‌‌ay Feb. 4 & S‌‌un‌‌da‌‌y Feb. 5, 2023
‌‌10‌‌am-12‌‌:00‌pm E‌‌S‌T

On Saturday, Khenpo Samdup Rinpoche will bestow the Lung for the profound book, Bardo Thodol, or Natural Liberation by Hearing in the Intermediate States (also popularly called the Tibetan Book of the Dead).

Sunday Khenpo will review the Bardo Thodol teachings with students who have attended the program.

In order to increase our zoom room capacity we will have two zoom rooms. Both will have Mandarin translation available on the interpretation channels.

‌ *‌Da‌i‌l‌‌y P‌ractice will be held in ZOOM ROOM
S‌at‌urd‌ay & S‌‌un‌‌da‌‌y 9‌‌am-9:‌‌40a‌m E‌‌ST‌

Pre-registration is not required. Only click this link if you do not have the Zoom login information.

Click below to request zoom link.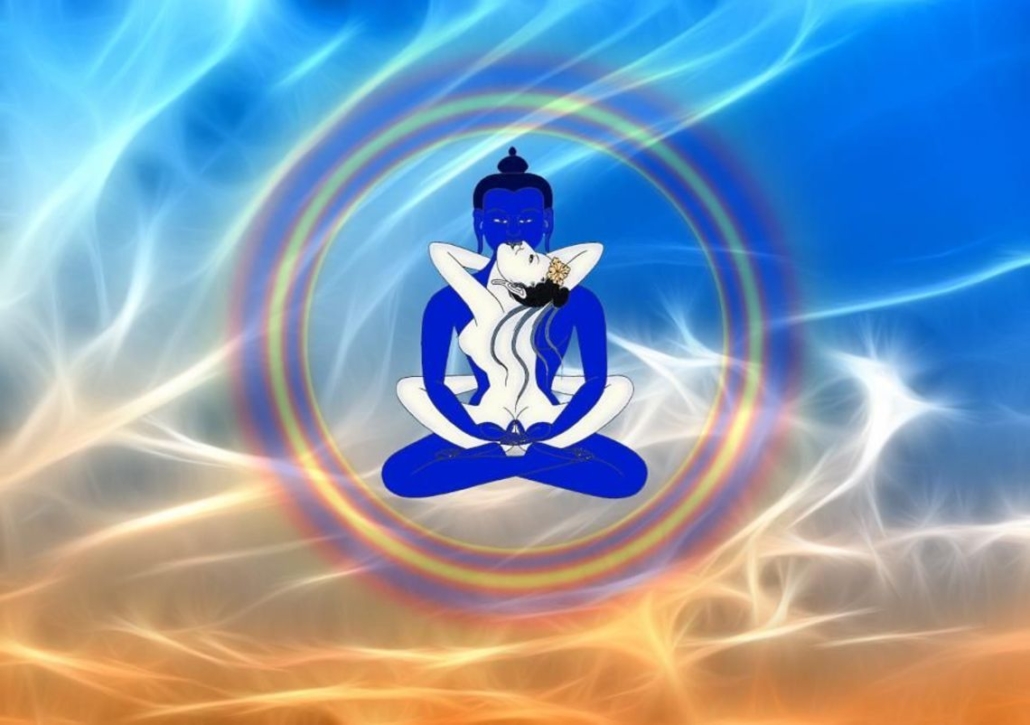 We are only able to offer Dharma programs like this because of your kindness and generosity.
Please know that your donation brings great benefit to the entire Sangha. Thank you!