Buddha Shakyamuni Empowerment and Saga Dawa Prayers and Puja
June 14, 2022
@
11:00 am
–
8:00 pm
EDT
Tue‌sd‌ay, J‌un‌e 1‌4, 2022 
Led by Khenpo Samdup Rinpoche
and co-organized with the Capital Area Tibetan Association.We welcome you to join with our sister center Drikung Dharma Surya in Fairfax, Virginia for this very special program. The Saga Dawa Duchen commemorates the birth, enlightenment, and parinirvana of Buddha Shakyamuni. 
Full Moon Saga Dawa Celebration Schedule:

‌Saga Dawa is the month of merits multiplied by a hundred thousand times. We say prayers and do pujas in order to accumulate greater virtuous merits and to purify our negative karmas, to pray for the long life of His Holiness the Dalai Lama and all of the Holy Gurus of all traditions, and to pray for the well-being, peace, happiness, and enlightenment of all sentient beings. 
CLICK HERE to download the Prayers for Special Days, Chötrul Düchen, and Saka Dawa text.
CLICK HERE to download the Prayer to be Reborn in Dewachen (Metered Tibetan & English).
VIDEO LIBRARY FOR THE FULL MOON SAGA DAWA CELEBRATION

Full Moon Saga Dawa Duchen June 14, 2022 with Khenpo Samdup Rinpoche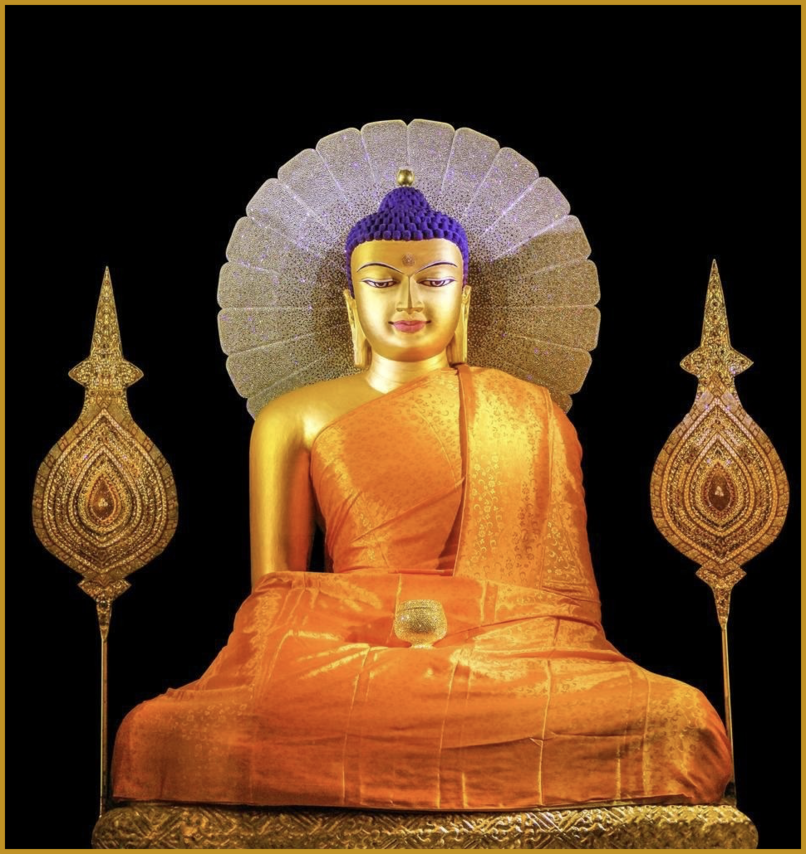 We are only able to offer Dharma programs like this because of your kindness and generosity.
Please know that your donation brings great benefit to
the entire Sangha. Thank you!