Buddha Amitabha Practice & Great Drikung Phowa Chenmo Practice, "The Standing Blade of Grass" 
May 5
@
7:30 pm
–
8:30 pm
EDT
Location
Online Only
ONLINE ONLY
This popular practice helps assure a more positive rebirth, or possibly even attainment of Amitabha Pureland, at the time of death.
This practice will be led by a senior student.
Text Downloads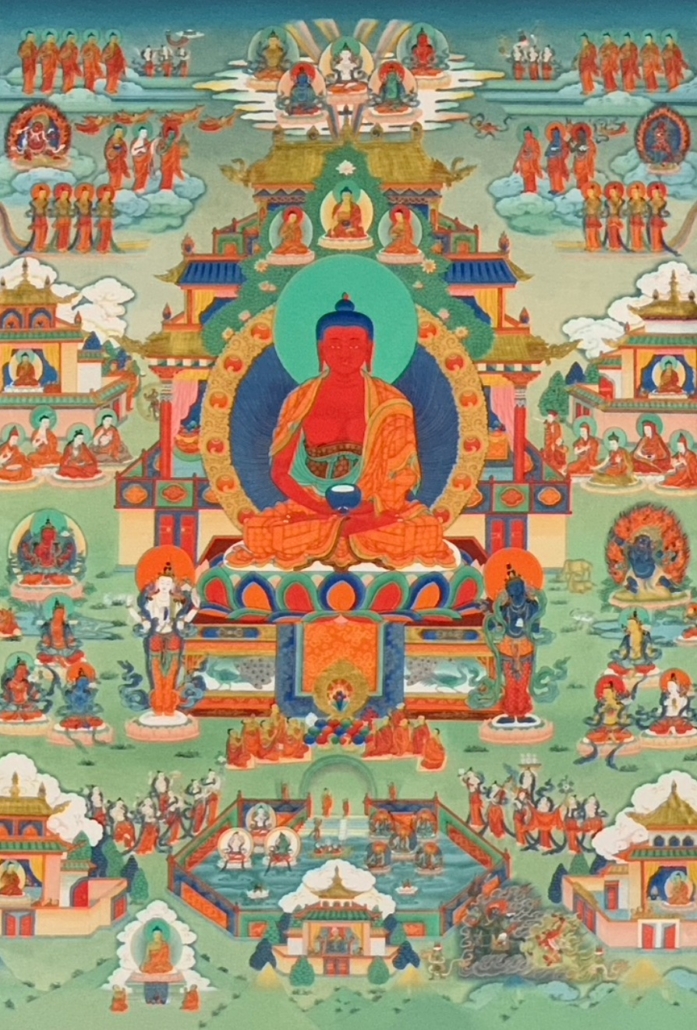 We are only able to offer Dharma programs like this because of your kindness and generosity.
Please know that your donation brings great benefit to
the entire Sangha. Thank you!