Stages of Meditation Live Teachings at the Center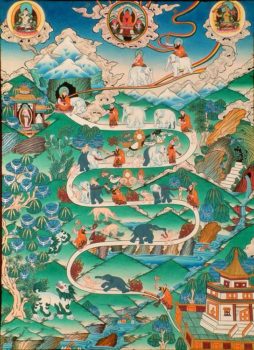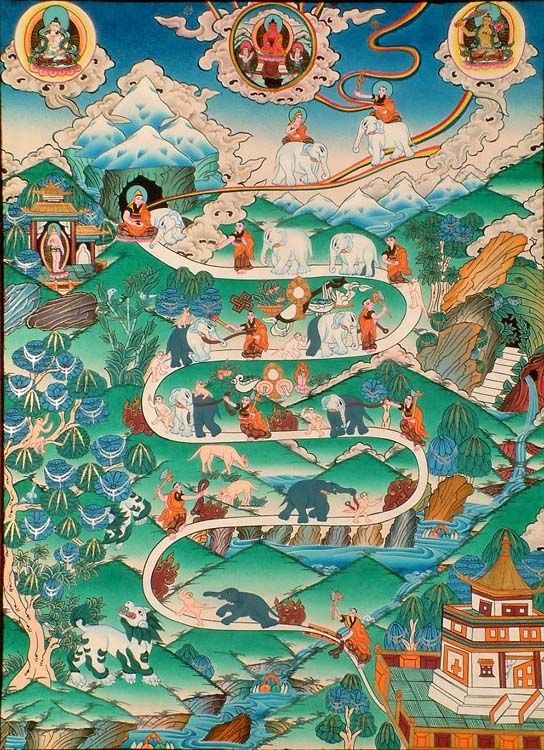 In January 2017 our Spiritual Director Khenpo Samdup will begin a 8 month series of teachings presenting the key topics of Buddhist meditation in systematic, step-by-step manner. This series will begin with the initial contemplations that generate disenchantment with samsara, proceed through the Mahayana practices of love, compassion, and bodhicitta, and culminate in the tantric methods of the two stages, Mahamudra, and Dzogchen.
Clear practice instructions and background information will be provided for each method, and minimum amounts of time to devote to each one will be suggested. Khenpo will personally interview each student who completes the course of meditation and provide a certificate of achievement to students who demonstrate a mature understanding of the practices. Please take advantage of this special opportunity to learn the full scope of traditional Buddhist meditation techniques in an intimate setting from a highly qualified lineage teacher.
Fee: $25 per day or $40 per weekend
Attendance: Attend as many or as few teachings as you wish. Pre-registration is NOT required.
There are no upcoming events at this time.