Yamantaka Teachings, Practice & Transmission Weekend Event
Recurring event
see all
September 25
@
7:00 pm
–
9:00 pm
EDT
Location
Online Only

Yamantaka Teachings, Practice and Transmission Commitment Retreat*
with Khenpo Samdup Rinpoche
Saturday September 24th & Sunday September 25, 7:00 – 9:00 p.m. EST

Khenpo will offer teachings, practice and transmission in Vancouver, Canada on the Daily Practice Yamantaka text. Khenpo has asked that anyone attending in person or online commit to completing the weekend program.

Yamantaka is known as the Conqueror of Death. He is the wrathful expression of Manjushri, the Buddha of Wisdom. He took the form of Yamantaka in order to defeat Yama, the lord of death, who was arrogantly interfering with karma by claiming victims before their time.

By doing this, Manjushri exposed the illusory nature of the fear of death as well as the unreality of death itself. Yamantaka represents the practitioners' goal of stopping the cycle of rebirth in Samsara and achieving enlightenment.

*This is a commitment retreat. You must attend the entire program.
NOTE the time of program is scheduled in the evening EDT.

Pre-registration is not required. Only click this link if you do not have the Zoom login information.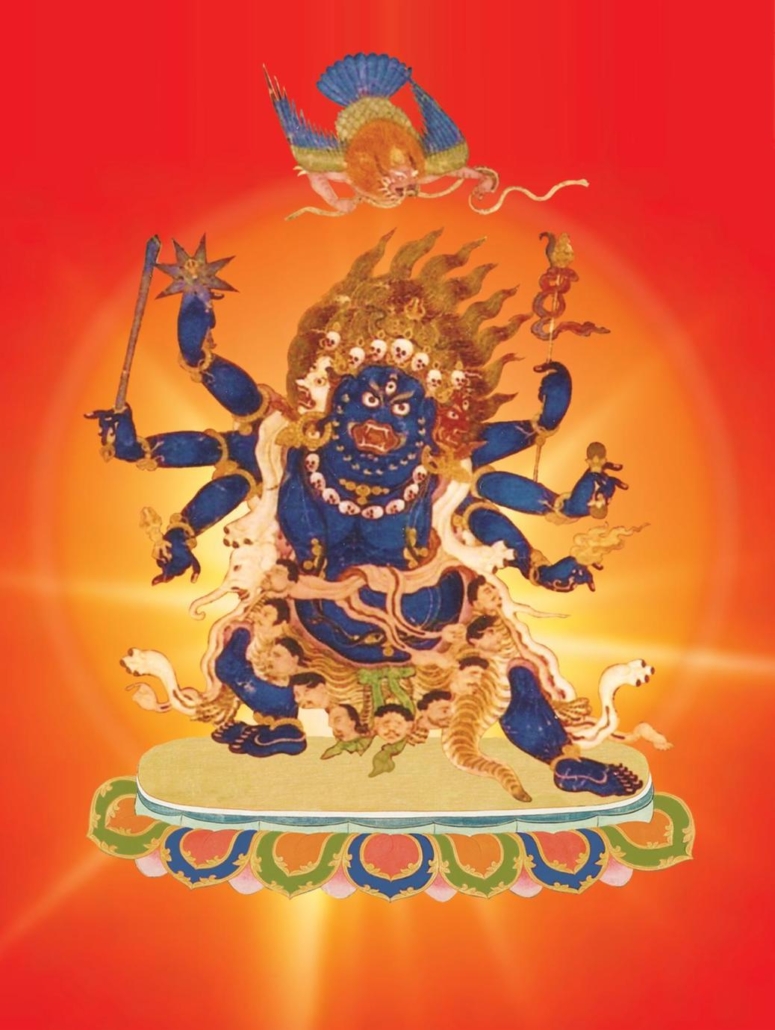 We are only able to offer Dharma programs like this because of your kindness and generosity.
Please know that your donation brings great benefit to the entire Sangha. Thank you!