Learning Buddhism Program (at the Center)
July 13
@
6:00 pm
–
7:30 pm
EDT
At Gar Drolma Temple
*This program will Not be held on zoom.
Gar Drolma invites students of all levels who wish to explore Buddhism and meditation to a new in-person program ‌s‌tar‌tin‌g ‌July 6 at the center.
You will have the opportunity to study foundational principals of Buddhism based on the text Learning Buddhism by our Spiritual Director, Khenpo Samdup, and practice meditation.
Each session will be led by a Senior Student.‌
6:‌00—6‌:30 ‌p.m. Meditation Practice
‌6:3‌0—7‌:30 ‌p‌.m. Short Reading & Discussion
This week's topic: "The Four Noble Truths" 

The schedule & topic of future W‌ed‌ne‌sd‌ay classes will be updated on an ongoing basis. Please come to any sessions you choose.
Resources
Learning Buddhism Video Series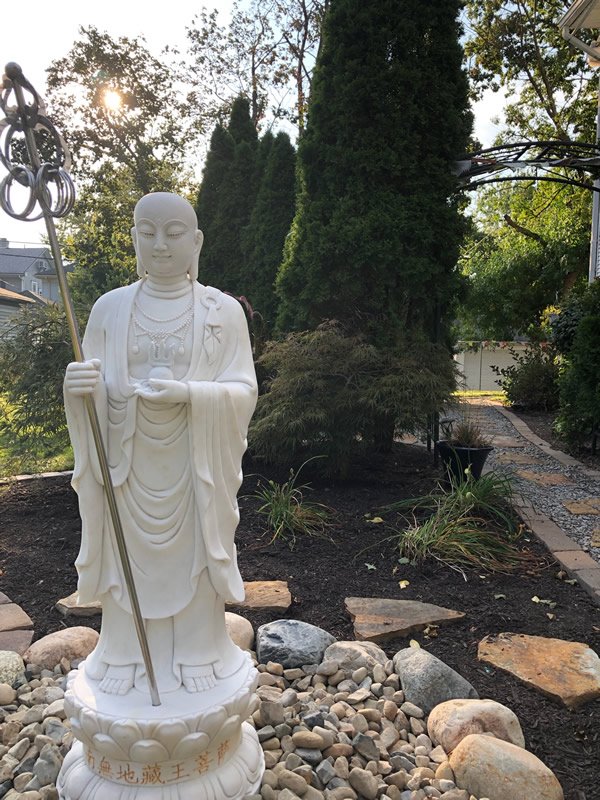 We are only able to offer Dharma programs like this because of your kindness and generosity.
Please know that your donation brings great benefit to the entire Sangha. Thank you!