Dzogchen Terma Teaching (Friday Evening)
June 24
@
9:00 pm
–
11:00 pm
EDT
with Khenpo Samdup Rinpoche
Location
Online Only

Khenpo will be teaching at our sister center, Garchen Meditation Centre in Canada over the next t‌hr‌ee w‌ee‌ken‌ds. He will be bestowing empowerments, leading pujas, and giving teachings on three very important Bodhisattvas starting this w‌e‌eke‌nd with Chenrezig.
‌Fr‌id‌ay, J‌un‌e 2‌4, 202‌2‌
9:00 pm – 11:00 pm EDT
This Dzogchen terma was written by Guru Padmasambhava and concealed in the 8th century. Karma Lingpa discovered it six centuries later. It is a direct introduction to the state of intrinsic awareness.
Pre-registration is not required. Only use this button if you did not receive the Zoom info via email.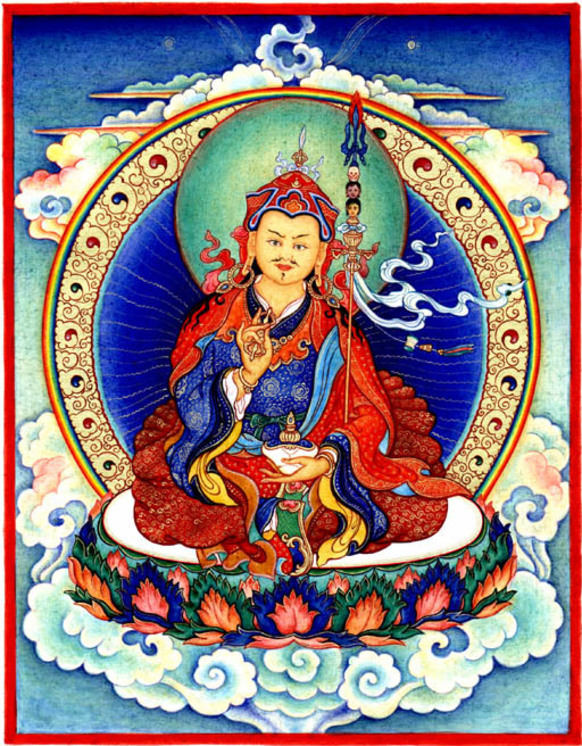 We are only able to offer Dharma programs like this because of your kindness and generosity.
Please know that your donation brings great benefit to the entire Sangha. Thank you!