If severe winter conditions exist please check this link for closures.
All events for Newcomer's Orientation
February 2019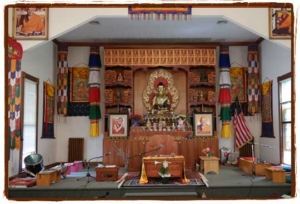 Want to find out more about Buddhism, but don't know where to start? This program is for you—whether you're just curious about what a Buddhist mediation center is like or you've been thinking about learning more about Buddhism. Our Newcomers Orientation is a relaxed introduction to our center and our programs. Come for a tour. Come with your questions. All are welcome.
Find out more »
March 2019
April 2019
May 2019
June 2019