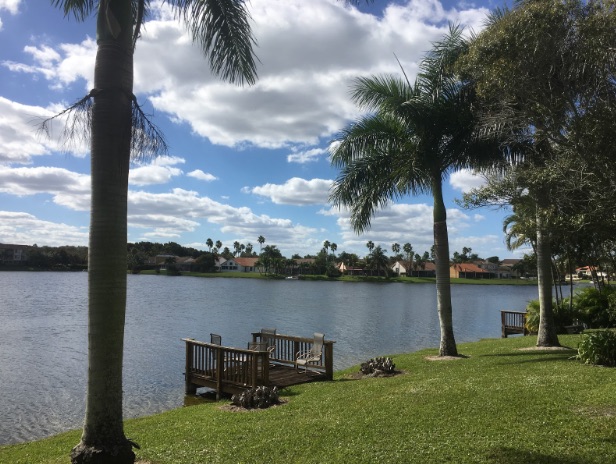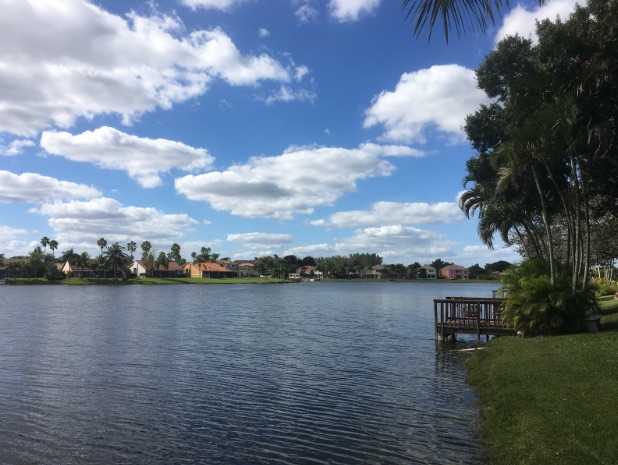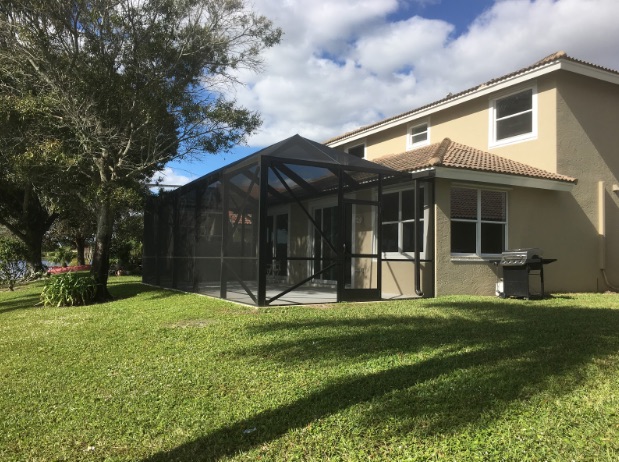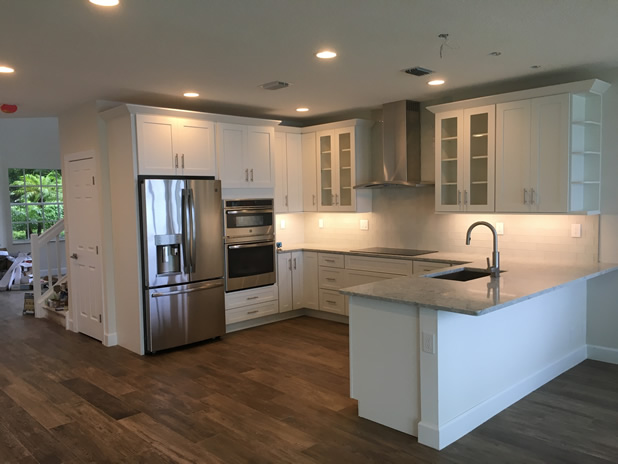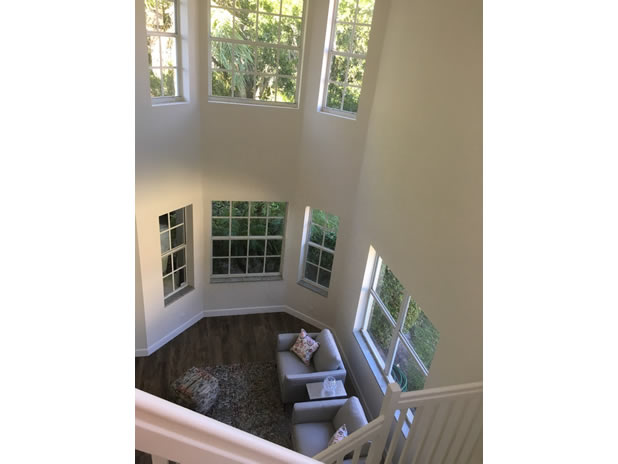 How often have you made a New Year's resolution to deepen your meditation practice and strengthen the resolve to live a life with kindness, love and compassion?
Come to Wellington, Florida for a mid-winter renewal retreat. Refresh your mind and practice, and even set positive intentions for the New Year. Khenpo Samdup Rinpoche will be joining us to share profound instructions and maybe even guide us in yoga practice. Spend time in formal sitting meditation practice, instruction, ceremony and quiet time by the pool or mindful walks on the beach.
We will be staying in a beautiful house by a lake, minutes from the beach and lush Florida parks.
Start the new year with a deepening contact with your – body, sensations, perceptions, feelings and mental activity with the aid of mindfulness, insight and the altruistic mind of Bodhicitta.
Schedule:
Thursday January 24th  Arrival 
Welcome dinner, Orientation and Achi Chokyi Drolma practice will start at 6PM.
Friday January 25th
A day of meditation practice & instruction by Khenpo Samdup Rinpoche. Breakfast, Lunch and Dinner will be served.
Saturday January 26th   
Breakfast, then we will start the morning practice followed by travel to the Morikami Japanese Garden and Museum*  and we may take lunch at the Cornell Café*,  or time at the beach (weather permitting).   Saturday evening will end with Dinner and maybe an in-home movie.
*Cost not included in the retreat
Sunday January 27th
After Breakfast we will begin with a morning of practice followed by Lunch and Dakini Tsok.
The retreat will end at 3PM but anyone wishing to stay is welcome.  For those who can continue to stay on Sunday we will have dinner and a sunset practice and breakfast & morning practice on Monday January 28th .
As this is a commitment retreat, Khenpo has requested that those participating will attend from Thursday January 24th 6PM thru Sunday January 27th 3PM.
ACCOMODATIONS & COSTS:
Residential:
$325.00 per person includes lodging at the house, local transportation, retreat & meals
Commuting:
$200.00 per person  includes retreat & meals
There is limited space available.. For more information contact: info@gardrolma.org or  513-604-3723